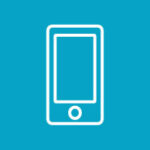 Private Cellular Networks (PCNs)
We design bespoke in-building distributed antenna system (DAS) solutions that provide comprehensive mobile coverage for Private Cellular Networks, offering the ultimate in business continuity communication.
What a PCN can do for your organisation

Private Cellular Networks (PCNs) offer a single, highly-controllable communication network run specifically for the benefit of an organisation, with only authorised users having access.
Correctly deployed by radio engineers, software-based PCNs offer a secure, reliable mission critical communications solution, including high definition video, that can integrate with mobile networks and landlines and connect users across one or multiple sites.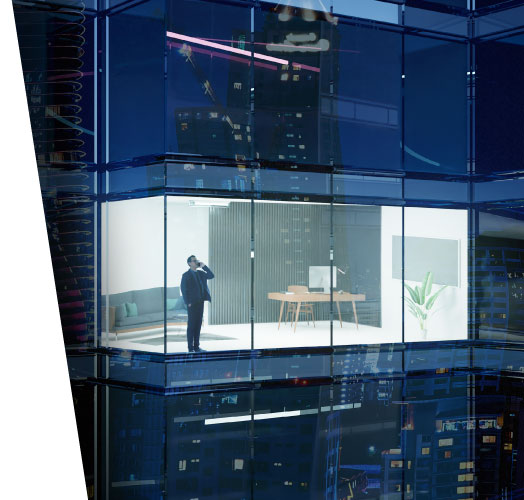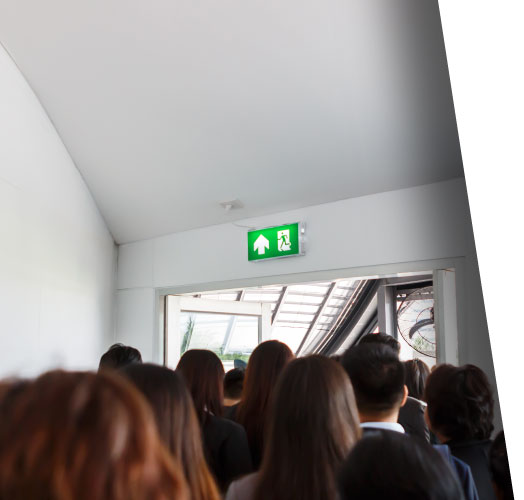 The ultimate business continuity communication system

In the event of a high risk incident a Private Cellular Network (PCN) is the ultimate business continuity communication system.
During any major incident, mobile usage increases dramatically, causing issues for the mobile networks, and for certain events police will cut the network to the area surrounding the incident. A (PCN) will remain in operation during any incident providing a robust and secure communication network(s) to support the implementation of a business continuity plan, enabling communication between employees within the building or campus, despite the public mobile networks being unavailable.