WHAT A PRIVATE CELLULAR NETWORK CAN DO FOR YOU
Private Cellular Networks will give you a single, highly-controllable network. Software-based Private Networks now allow these to be deployed in a cost-effective manner that puts sophisticated mobile operator technology, correctly deployed, in the hands of IT professionals.
  STREAMLINED  
A Private Cellular Network can replace multiple legacy systems 
  RELIABLE
Site wide secure, consistent coverage, even when public networks are unavailable
  FUTUREPROOF
Sufficient bandwidth for existing and future demands
To find out more about Pan RF Private Cellular Networks please get in touch.
Private Mobile networks will give you:
An ability to support mission-critical communications, including high definition video, through simple integration with legacy PMR solutions (unlike WiFi which is not suitable for critical communications)
Telco-grade voice; dialer-based integration with enterprise PBX; integration with PSTN, and optionally, mobile operator cellular networks
Superior access control and security compared to unlicensed technologies such as WiFi and Bluetooth, with end-to-end encryption and physical SIM-based authentication
In-built security capability to allow network segmentation, access control and policy-based isolation of particular users, applications and traffic
Simplicity of guest worker access with eSIM eliminates risks of WiFi password proliferation and compromise
An ability to support mobility requirements across the site/sites
Reduces operational cost and complexity by shrinking the number of networks in a building or large campus to just a cellular network for secure, reliable coverage and a Wifi network for lower priority workflows and guests.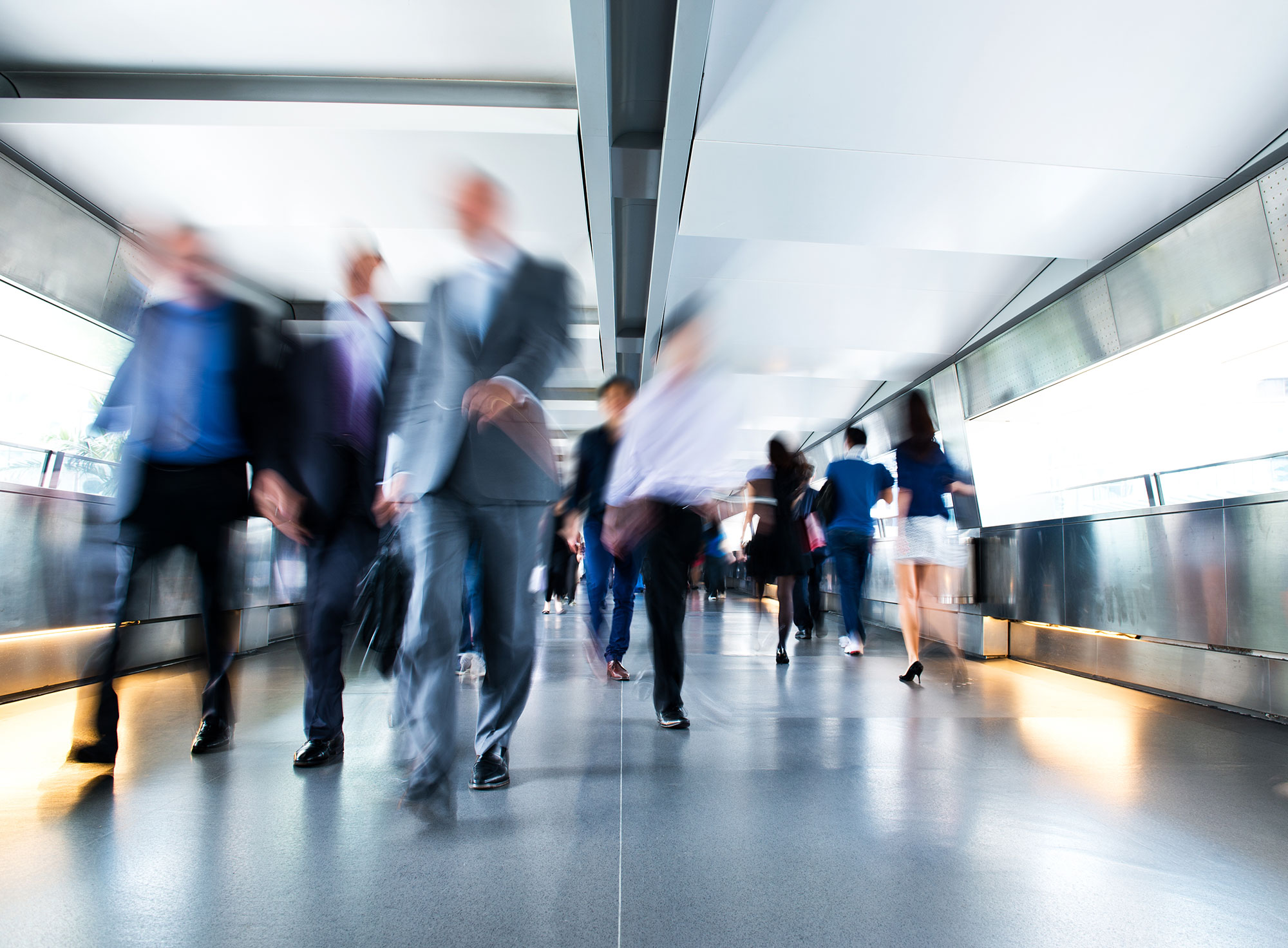 Fully Managed Service
No initial capital outlay just budgetable monthly payments

24/365 monitoring

Flexible support packaged
Services Available
Technical support

Installation and setup

Maintenance

Application support

Hardware support

Guaranteed warranty