WHAT A PRIVATE CELLULAR NETWORK CAN DO FOR YOUR ORGANISATION
Private Cellular Networks (PCNs) offer a single, highly-controllable communication network run specifically for the benefit of an organisation, with only authorised users having access. Correctly deployed by radio engineers, software-based PCNs can offer continuity, security and cost-effective access to sophisticated mobile operator technology.
  STREAMLINED  
A Private Cellular Network can replace multiple legacy systems 
  RELIABLE
Site wide secure, consistent coverage, even when public networks are unavailable
  FUTUREPROOF
Sufficient bandwidth for existing and future demands
To find out more about Pan RF Private Cellular Networks please get in touch.
Here are some of the benefits a PCN can offer:
The capability to support mission-critical communications, including high definition video. This is a key benefit over Wi-Fi and mobile operator networks, which are not suitable for critical communications
Telco-grade (i.e. extremely reliable) voice communication
Dialler-based integration with existing business telephone systems, residential landline numbers and mobile operator networks
Superior access control and security, compared to unlicensed technologies such as Wi-Fi and Bluetooth, with end-to-end encryption and SIM based authentication
In-built security capability to allow network segmentation, access control and policy-based isolation of particular users, applications and traffic
Simplicity of guest worker access via eSIM, eliminating the risks associated with Wi-Fi password proliferation and compromise
Capability to support users moving within one site and across multiple sites
Reduced operational costs and complexity through simplifying the networks in a building or large campus to just one cellular network for secure, reliable coverage, thereby freeing up the Wi-Fi network for lower priority workflows and guests
If continuity of communication between people and systems is essential to your organisation and you want to provide for potential demand so are considering PCN as a solution and would like further information please get in touch.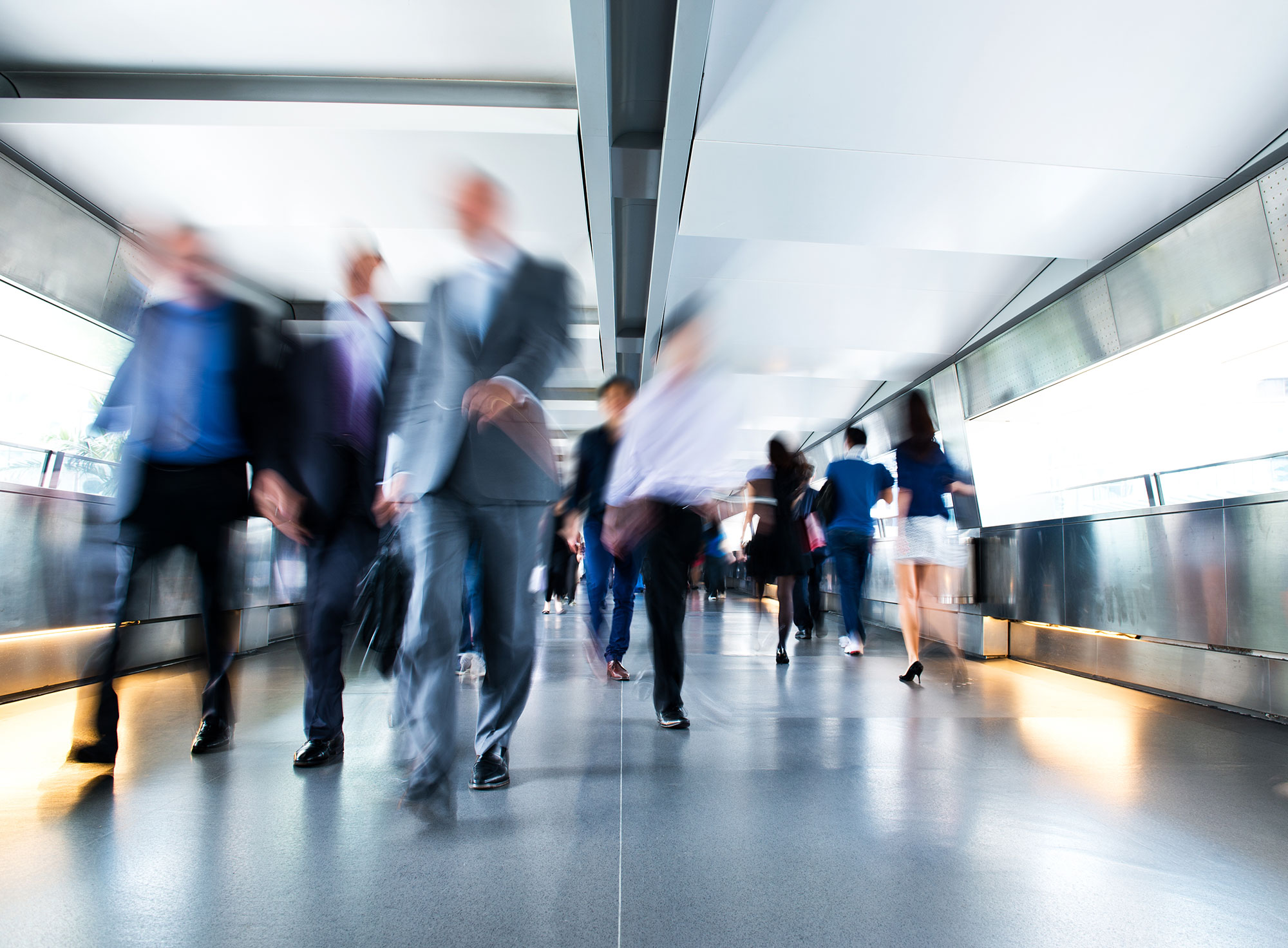 Fully Managed Service
No initial capital outlay just budgetable monthly payments

24/365 monitoring

Flexible support packaged
Services Available
Technical support

Installation and setup

Maintenance

Application support

Hardware support

Guaranteed warranty